Global Conferencing
StartMeeting has you covered wherever your business takes you – from India, the United Kingdom, Argentina, Tanzania and more. With in-country dial-in numbers available in more than 74 countries, you can connect seamlessly with people around the world.
Get Started With Three Simple Steps
It's easy to meet with people all over the world using local in-country dial-in numbers. Sign up for a StartMeeting account, send invitations and get everyone to dial into a global conference call – no matter where they are.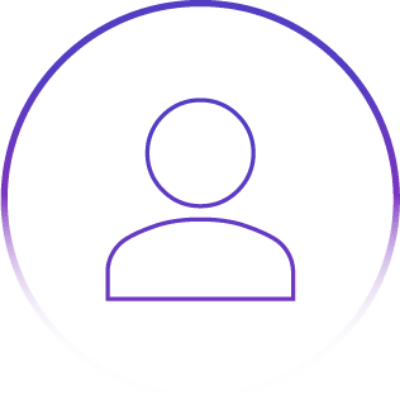 Sign Up for an Account
Choose a plan that's right for you and create your account.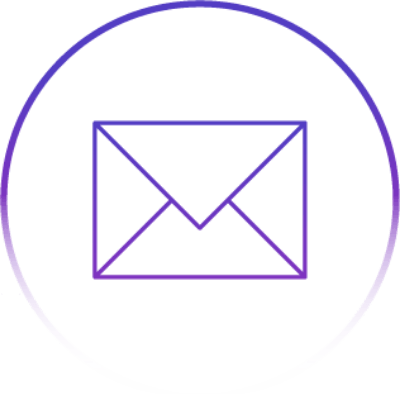 Send Invitations
Send invitations with the local in-country dial-in number (found on your Account Info page or use the calendar plug-in) and access code.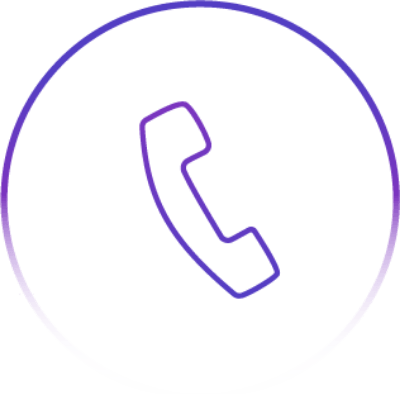 Start the Conversation
To begin your meeting, just dial your number and enter the access code.
Partner with a Leader in Global Conferencing
StartMeeting supports billions conference calls every year for users from all around the world. Our robust set of features gives professionals the tools they need to run their business from anywhere. Take advantage of HD audio conferencing, HD video calling, screen sharing and more for up to 1,000 participants per meeting.
1.5 Billion
Call Connections
800,000
Users in Worldwide Business
40 Million
Conferences Hosted Annually