Experience meetings without limits
For 22 years, we've been transforming the conferencing world with revolutionary pricing and outstanding services.
Quality and reliability; by the numbers
We own our conferencing network, so we optimize every connection made. And with our network being the second largest by call volume, it's clear to see why so many Fortune 500 companies rely on us to host their conference calls.
37.8 Million
Average participants per month
60 Million +
Conferences hosted annually
13.5 Million
Registered users from around the world
Our Executives
We are proud to be guided by a team of highly experienced individuals who are passionate about delivering the best conferencing services to as many people as possible. With a proven track record in innovation and success, just like our products, their ambition knows no bounds.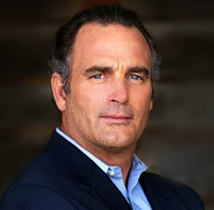 David Erickson
---
FOUNDER
VIEW BIO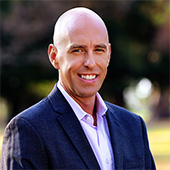 Andrew Nickerson
---
CEO
VIEW BIO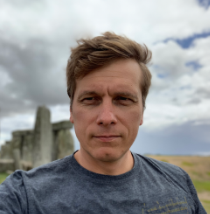 Eugene Tcipnjatov
---
CHIEF TECHNOLOGY OFFICER
VIEW BIO
Scott Southron
---
CHIEF OPERATING OFFICER
VIEW BIO
Bryan Petersen
---
Chief Network Officer
VIEW BIO
Heather Hall
---
Vice President, Finance
VIEW BIO