Easily schedule, start and track your conference calls by using the integrated Google Calendar™ Extension. Get started by following these simple instructions today.
Note: StartMeeting.com account login credentials (email and password) are required to complete the download.
Step 1: Open a Chrome™ browser
Enter your Google account credentials and sign in.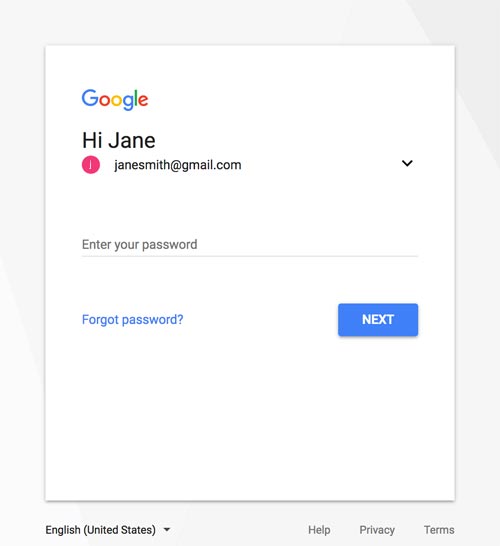 ---
Step 2: Add the extension in Chrome Store
Go to the StartMeeting Google Calendar Extension in the Chrome Store. Click +Add to Chrome.
Google Calendar Extension
---
Step 3: Confirm the new extension
In the Confirm New Extension dialog, click Add Extension.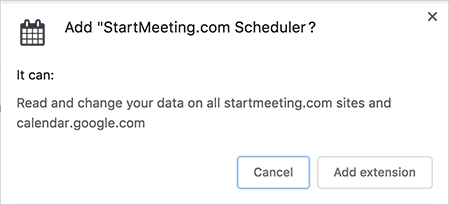 ---
Step 4: Sign in to your StartMeeting.com account
The StartMeeting Google Calendar Extension will be available when you create a new event. Log in to your StartMeeting account and click Allow (first time only).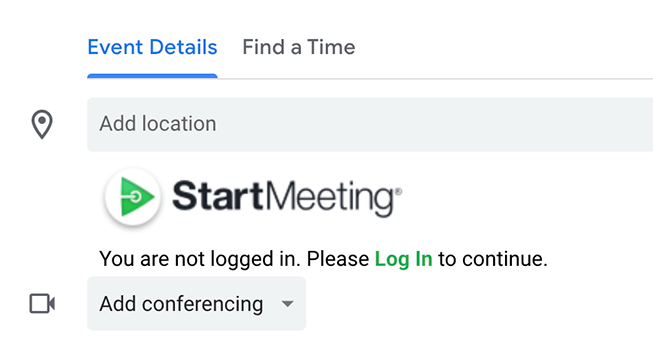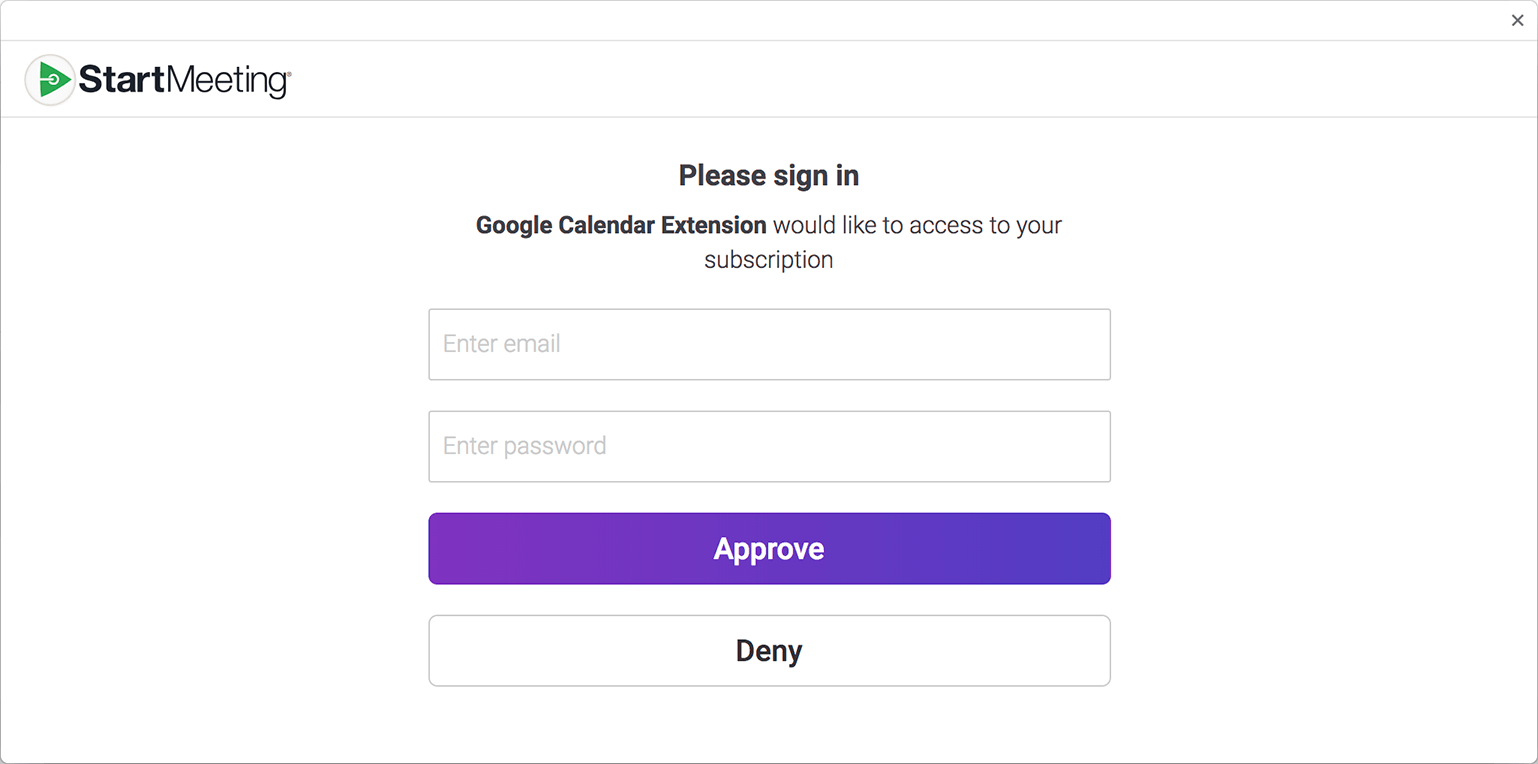 ---
Step 5: Create an event
Fill out event details as usual. Click Add and the location field and description will be populated with your meeting credentials. Don't forget to click Save!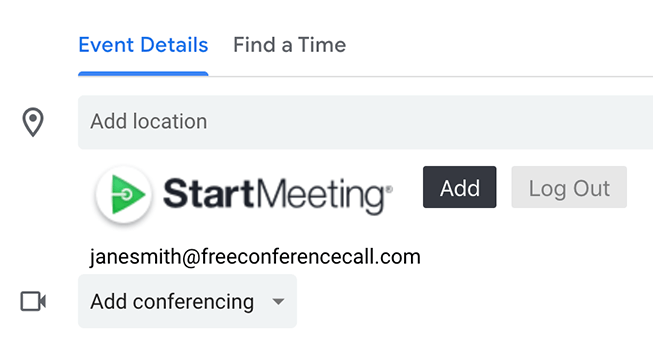 ---
Step 6: Start your meeting
When it's time to meet, click Meet Now to launch the StartMeeting desktop application. First time using the desktop app? Follow the steps to launch the application.
---