Audio Information
Online meeting ID:

oasisworshipcenter_usa
International Dial-in Numbers:
Host Information
Host Info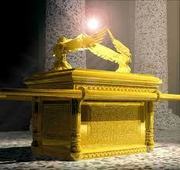 Oasis Worship Center
Interdenominational Ministries Fellowship
6565 N. MacArthur Blvd. Suite 225
Irving, TX. 75039
"We are a Church without Walls, a Ministry with a global perspective."
Oasis Worship Center Teleconference Line is for participants who are registered members, candidates for membership, associates, patrons, covenant partners, spiritual daughters and sons, protégés and those who desire to be spiritually mentored. Apostle Loretta Williams is the  Presiding Prelate and Senior Pastor. Minister Juliana Nieto is the Moderator.