Audio Information
Online meeting ID:

esanga
International Dial-in Numbers:
Host Information
Host Info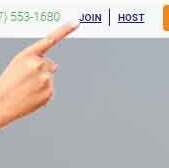 e-sanga Online Classes
Click the "Join Online Meeting" button to your left to immediately participate in our live classes. See Calendar below for the dates and times of our next live class.
Only select 'JOIN" at the top. It' is FREE to join the meeting.  The meeting ID is "esanga".