Audio Information
Dial-in number:

(701) 801-1211
Online meeting ID:

conference101
International dial-in numbers:
Host Information
Host Info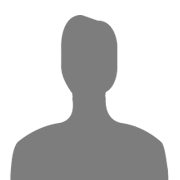 StartMeeting University
P.O. Box 41069 
Long Beach, CA 90853
training@startmeeting.com
Direct: (562) 349-8100
To join the training, click the Join Online Meeting button and enter your name and email address. Then click the phone button on the toolbar and choose to call in via Telephone or Mic & Speakers. Need help? Please call our 24/7, award-winning Customer Care team at (877) 553-1680.